Stories of Courage, Tenacity, and Valor Told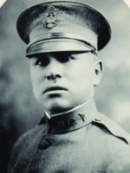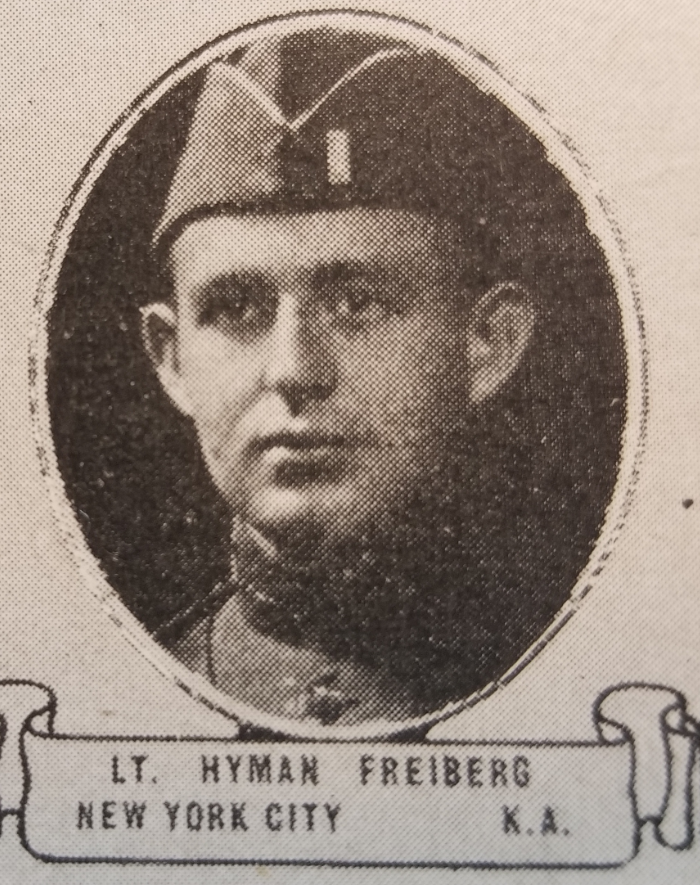 Donate
Scroll to Explore the Centre
About the Centre
The Centre collaborates with international, national, and regional agencies to promote the study and preservation of memories and servicemembers related to the Great War.
We support our mission by advocating for those who have been unjustly denied high-level valor awards because of their racial or religious backgrounds through the Valor Medals Review, maintaining and digitizing Great War artifacts, and facilitating educational programming in partnership with Park University.
We honor our servicemembers this Memorial Day who were Killed in Action; pictured above are 1st Lt. Dr. Josiah A. Powless, 2nd Lt. Hyman Freiberg, and 1st Lt. Dr. Urbane F. Bass.
Please note that the Centre will be closed for Memorial Day (observed 29 May) and Juneteenth (observed 19 June).
Featured Current Events
The Robb Centre and Lame Deer Films' More Than a Medal Screening Series continues to Philadelphia on June 13, 2023. Registration information is available here.
The More Than a Medal Documentary is now available to the public! Please click "MTAM Documentary" below to view.
MTAM Documentary
Untold Stories
The George S. Robb Centre for the Study of the Great War at Park University is the home of the Valor Medals Review Project and Task Force, a team of researchers and historians performing a systematic investigation into minority (African American, Asian American, Hispanic American, Jewish American, and Native American) veterans of the First World War (1914-1921) who, in spite of deserving deeds, may have been unjustly denied high-level valor awards owing to their racial or religious backgrounds.
Search the Servicemember Database