Stories of Courage, Tenacity, and Valor Told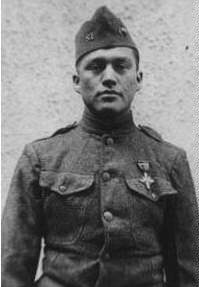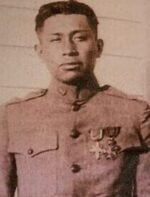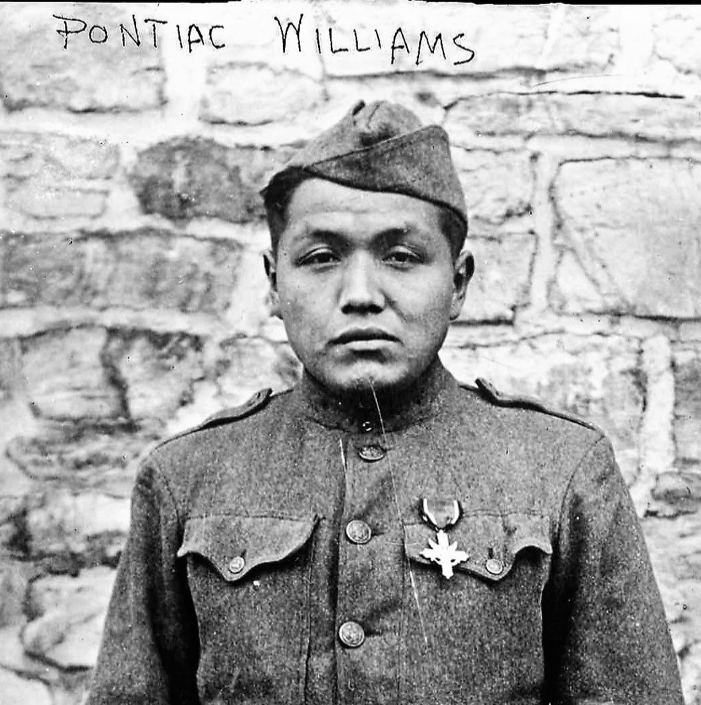 Donate
Scroll to Explore the Centre
About the Centre
The Centre collaborates with international, national, and regional agencies to promote the study and preservation of memories and servicemembers related to the Great War.
We support our mission by advocating for those who have been unjustly denied high-level valor awards because of their racial or religious backgrounds through the Valor Medals Review, maintaining and digitizing Great War artifacts, and facilitating educational programming in partnership with Park University.
Featured Current Events
The Robb Centre Team express deepest gratitude to our benefactors, advocates, and descendants for their continued support in 2022. We wish all a safe and pleasant holiday season with family and friends.
The Robb Centre is greatly appreciative of our professional relationships with the following venues that have screened MORE THAN A MEDAL this year; the National World War I Museum and Memorial, the National U.S. Army Museum, the U.S. Navy Museum and Memorial, the St. Louis International Film Festival, and Sequoyah National Research Center at the University of Arkansas, Little Rock.
NOTE: The Centre will be closed November 24 thru 27 and December 12 thru January 2.
Current Events
Untold Stories
The George S. Robb Centre for the Study of the Great War at Park University is the home of the Valor Medals Review Project and Task Force, a team of researchers and historians performing a systematic investigation into minority (African American, Asian American, Hispanic American, Jewish American, and Native American) veterans of the First World War (1914-1921) who, in spite of deserving deeds, may have been unjustly denied high-level valor awards owing to their racial or religious backgrounds.
Search the Servicemember Database