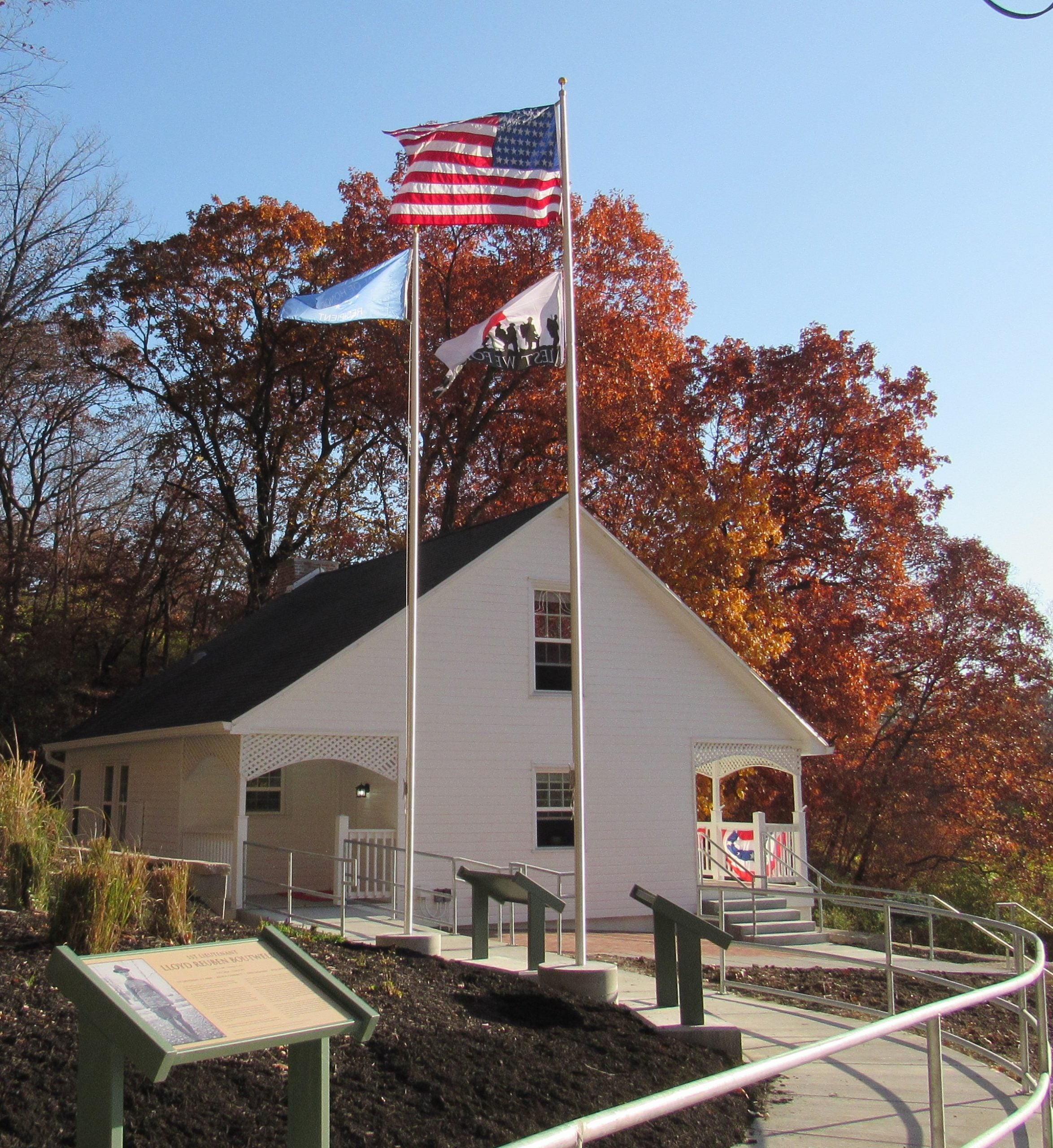 Established in 2005, the George S. Robb Centre is named for First Lieutenant Robb (1887-1972), a Park University alumnus from the Class of 1912.
Originally from Assaria, Kansas, Robb entered the U.S. Army in 1917. He was assigned to the 369th Infantry Regiment, an African American regiment comprised of New York State National Guardsmen from Harlem known as the "Harlem Hellfighters" or "Harlem Rattlers."
Displaying courage, tenacity and valor at the critical time during the battle surrounding Sechault, France, 29-30 September 1918, he was the only officer of his battalion who advanced beyond the town. By clearing machinegun and sniping posts, his leadership contributed largely to the aid of his battalion in holding their objective. His bravery, fortitude and eagerness to continue with his mission, despite severe wounds, set before the enlisted men a standard of morale and self-sacrifice.
Robb received for his action and service the Medal of Honor, Purple Heart with two Bronze Oak Leaf clusters, the World War I Victory Medal with four bronze service stars, the Ordre national de la Legion d'honneur degree of Knight (French Republic), Croix de Guerre with Bronze Palm (French Republic), and Croce al Merito di Guerra (Italy).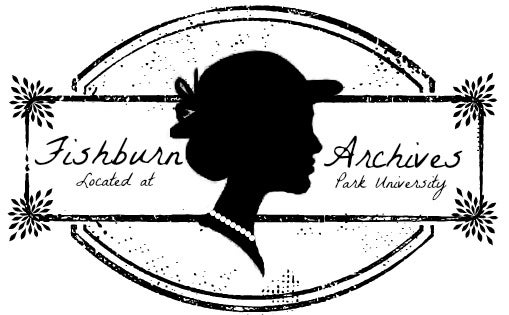 Projects of the Robb Centre
The Robb Centre is the home of the Valor Medals Review Project and Great War Institute, but also collaborates with University departments, such as the Frances Fishburn Archives and Special Collections, on joint projects.
The Robb Centre manages the Frances Fishburn Archives' Alumni and Student Veterans Collections, a series of publications celebrating Park College's (1875-2000) and Park University's (2001-Present) veterans of the Civil War (1861-1865) to present.
Frances Fishburn Archives at Park University
Robb Centre-Fishburn Archives Joint Publications and Events
Park's Women WWII Veterans
Park's WWII V-12 Veterans
Park University Homecoming 2021