The Great War Institute
The Great War Institute promotes public outreach, scholarship, and teaching regarding international and United States involvement in the Great War (1914-1918) and the invasion of Russia (1918-1921).  The Institute draws on rich resources at Park University, including members of the faculty in several departments and talented undergraduate students with an interest in history, military history, and political science.  In addition, the Institute's public outreach and scholarship opportunities are in collaboration with the National World War I Museum and Memorial in Kansas City, Missouri, the First Infantry Division Museum, and Pritzker Military Museum and Library, both in Chicago.
The Institute's programs will include support for undergraduate research, fellowships, and internships; funding for lectures and conferences; and publication of the undergraduate journal Poppies.
The Institute builds on longstanding strengths in the Department of History, Political Science, and Interdisciplinary Studies, as well as the Department of English and Modern Languages.
Donate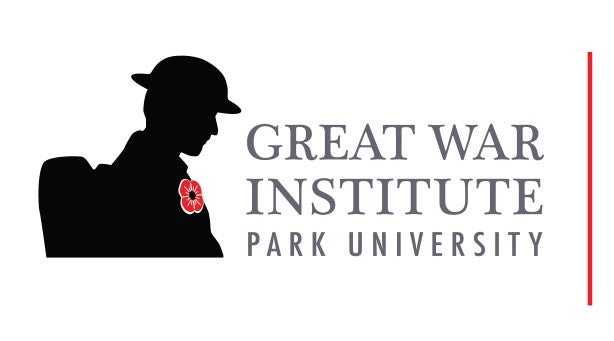 Internship Program
The Internship Program provides a range of professional and academic experiences, allowing undergraduate students to develop new skills and expand their career options.
The Internship Program is a unique opportunity for students interested in studying the Great War (World War I) to participate in a shared intellectual experience and take advantage of the unique resources provided by Park University's faculty and proximity to the National World War I Museum and Memorial. The program offers students a valuable opportunity to pursue historical research and hone their skills as an historian, researcher, and writer. Interns work at least five hours a week, expanding their knowledge of the Great War through facilitated discussion, experiential learning opportunities, participation in digital and video projects, and research at the George S. Robb Centre for the Study of the Great War.
Contact:
Mailing Address:
The Great War Institute
Park University
CMB 117
8700 NW River Park Drive
Parkville, MO  64152
Email:
gsrcentre@park.edu