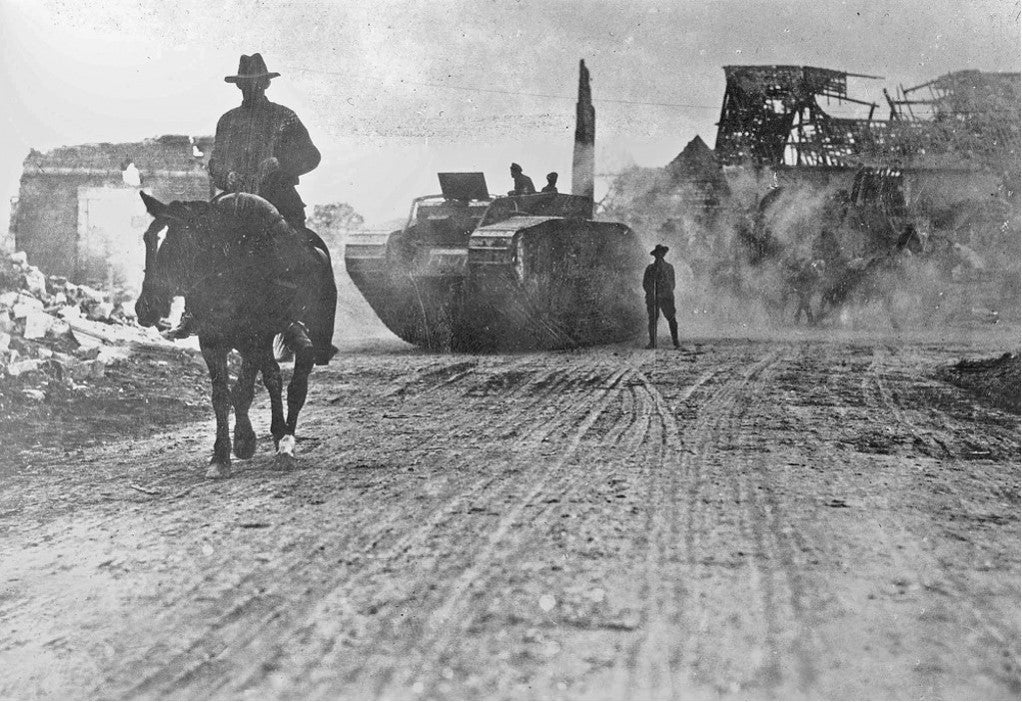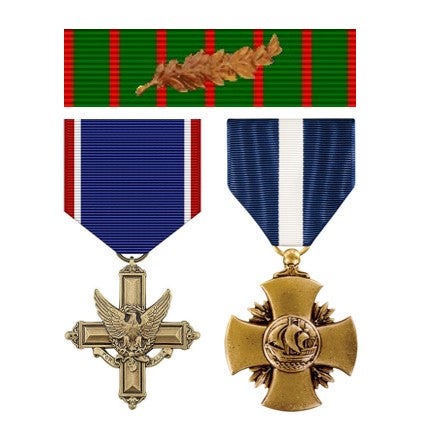 Valor 107 Campaign
Beginning on Wednesday, July 28th, 107 individual narratives of African American, Asian American, Hispanic American, Jewish American, and Native American servicemembers will be shared daily until Thursday, November 11th – Armistice (Veterans) Day – to commemorate the 107th anniversary of the war.  A dedicated landing page (https://gsr.park.edu/Valor107) and the George S. Robb Centre social media platforms will exhibit American servicemembers in the U.S. Army, U.S. Army Air Corps, U.S. Marine Corps, U.S. Navy, and U.S. Navy Air Service.
This effort is part of an awareness initiative called "Valor 107" led by the George S. Robb Centre.  "We are excited to share these individual acts of valor.  Recently our nation's commander-in-chief commented, 'Just because history is silent, it does not mean that it did not take place.  While darkness can hide much, it erases nothing.  Some injustices are so heinous, so horrific, so grievous, that they can't be buried no matter how hard people try.  So it is . . . only with truth can come healing, justice, and repair.'  The 107 servicemembers, highlighted over the next months, exemplified individual valor on the battlefields of Europe, while at home their fellow countrymen faced racial and religious adversities.  History can no longer be silent and the truth of these servicemembers actions cannot and should not be hidden from our national and military narrative" said Dr. Timothy Westcott, George S. Robb Centre Director.
For further information, please visit https://gsr.park.edu/Valor107.
Valor 107

Valor Medals Day Chat, 26 March 2021
The Valor Medals Day Chat and Q&A session, held virtually, 26 March, 2021.
Hosted by Mrs. Jocelyn Hong; panelists include Mr. Daniel Dayton, Dr. Emma Jones-Lapsansky, Director Dr. Timothy Westcott, Associate Director Ashlyn Weber and Senior Military Analyst Joshua Weston.