Julius Ochs Adler
Military Honor(s):
Distinguished Service Cross
Citation: The President of the United States of America, authorized by Act of Congress, July 9, 1918, takes pleasure in presenting the Distinguished Service Cross to Major (Infantry) Julius Ochs Adler, United States Army, for extraordinary heroism in action while serving with 306th Infantry Regiment, 77th Division, A.E.F., at St. Juvin, France, 14 October 1918. Accompanied by another officer, Major Adler was supervising the work of clearing the enemy from St. Juvin where they suddenly came upon a party of the enemy numbering 150. Firing on the enemy with his pistol, Major Adler ran toward the party, calling on them to surrender. His bravery and good marksmanship resulted in the capture of 50 Germans, and the remainder fled.
Purple Heart
Croix de Guerre with Bronze Palm
Medaille Militaire 3R
War Merit Cross
Donate
Life & Service
Birth: 3 December 1892, Chattanooga, TN, United States
Place of Residence:
Race/Ethnicity: Jewish American
Death: 3 October 1955 New York , NY, United States
Branch: Army
Military Rank: Major
Company:
Infantry Regiment: 306th
Division: 77th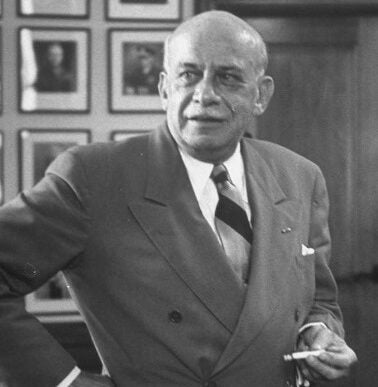 The Julius Ochs Adler Collection at the George S. Robb Centre
The Robb Centre is proud to announce the Julius Ochs Adler Collection, donated by the Adler Family in September 2021. A description and assortment of materials included in this collection will be updated soon.
The Julius Ochs Adler Collection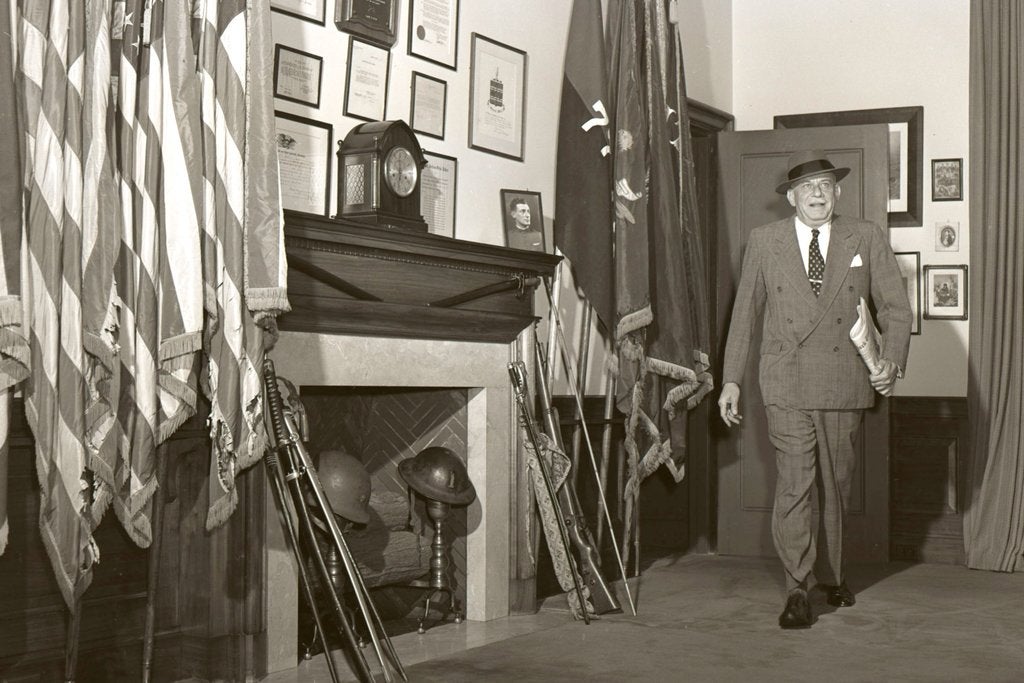 New York Public Library Collection
Check out the New York Times Company Collection-Julius Ochs Adler Personal Papers at the New York Public Library.
The set is located in the Manuscripts and Archives Division:
Stephen A. Schwarzman Building
Fifth Avenue at 42nd Street, New York, NY 10018-2788
Brooke Russell Astor Reading Room, Third Floor, Room 328
JOA Collection at the New York Public Library